Publishers Weekly Starred Review
Booklist Starred Review
Bookbub's The Best Romances to Read this Fall
Opposites attract in this laugh-out-loud romantic comedy about a free-spirited lawyer who is determined to find the perfect match for the grumpy bachelor at her friend's wedding.
Oprah Magazine Must Read Romances of 2021
Marie Claire The Best New Romance Novels of 2021
Amazon Book of the Month, Editor's Pick, March 2021
After a narrow escape from her matchmaking relatives, Daisy Patel asks her brother's former best friend to be her fake fiance, only to discover that her step-by-step dating plan has unexpected results…
​One of Oprah Magazine's Most Anticipated Romances of 2020!
After a devastating breakup, Layla Patel recruits her sexy office rival to help her find a husband by tagging along on a series of blind dates arranged by her father, only to discover that the man she really wants is the one she already has.
July 18, 2023
To Have and To Heist
To exonerate her best friend, one woman must mastermind a jewelry heist during the wedding of the season in this hilarious romantic-comedy caper from the author of The Dating Plan.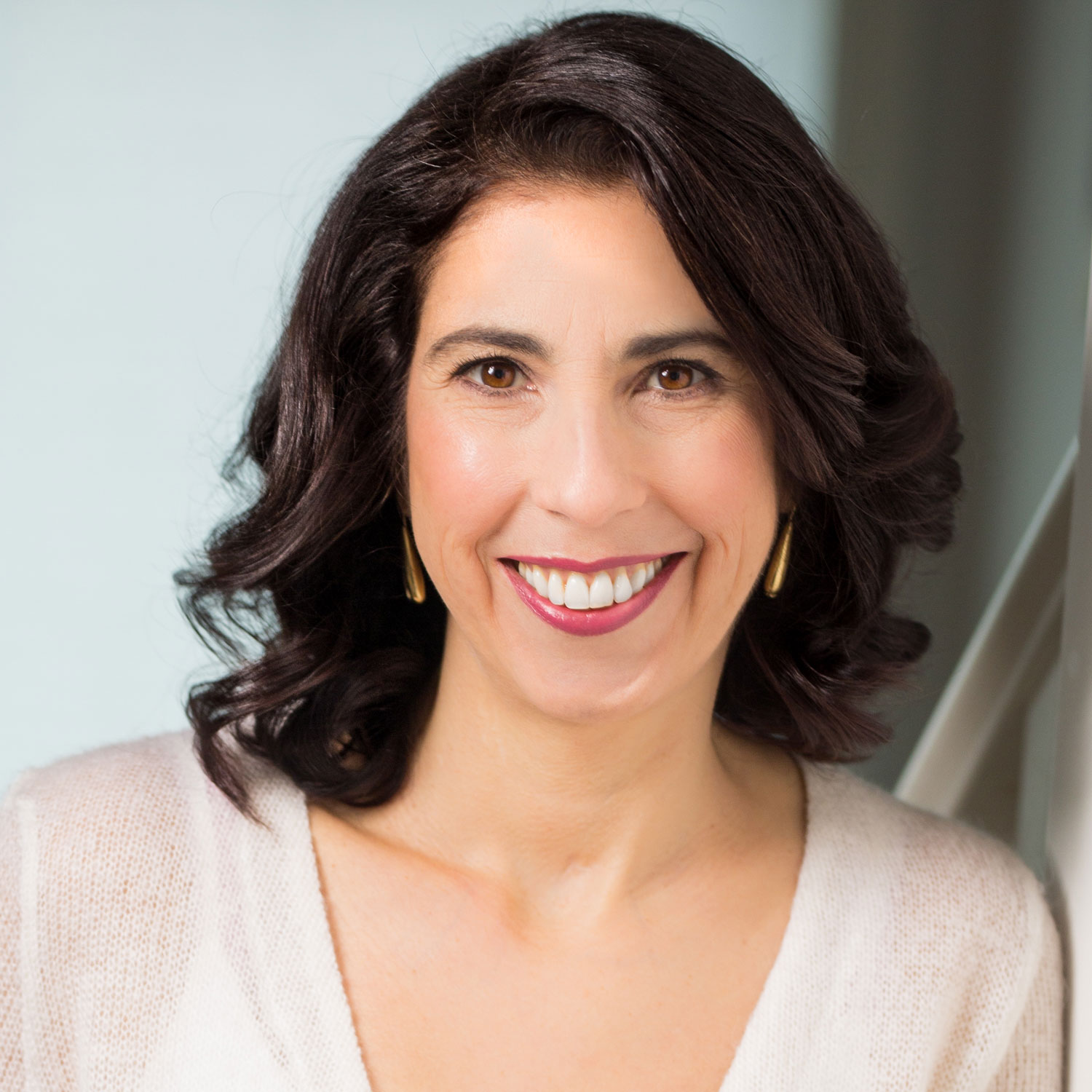 About Sara
Sara Desai has been a lawyer, radio DJ, marathon runner, historian, bouncer and librarian. She wrote her first novel when she was three years old and has greatly improved since then.
Sara Desai