The Singles Table
Publishers Weekly Starred Review
Booklist Starred Review
Bookbub's The Best Romances to Read this Fall
Opposites attract in this laugh-out-loud romantic comedy about a free-spirited lawyer who is determined to find the perfect match for the grumpy bachelor at her friend's wedding.
After a devastating break-up, celebrity-obsessed lawyer Zara Patel is determined never to open her heart again. She puts her energy into building her career and helping her friends find romance through the wedding season. She's never faced a guest at the singles table she couldn't match, until she crosses paths with the sinfully sexy Jay Donovan.
Former military security specialist Jay has no time for love. His life is about working hard, staying focused, and winning at all costs. When charismatic Zara crashes into his life, he's thrown into close contact with exactly the kind of chaos he wants to avoid. Worse, they're stuck together for the entire wedding season.
So they make a deal. She'll find his special someone if he introduces her to his celebrity clients. But when their arrangement brings them together in ways they never expected, they realize that the perfect match might just be their own.
Also Available in Audio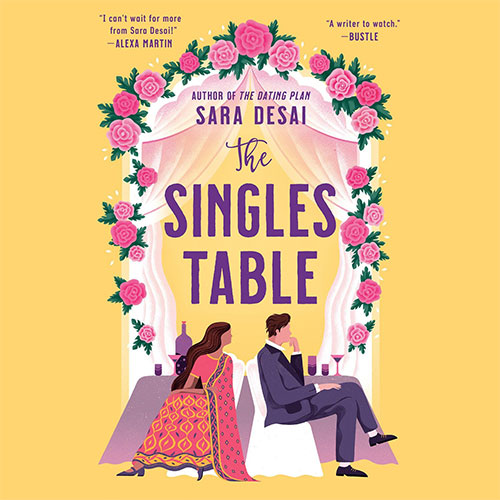 Penguin Random House Audio
November 16, 2021
Narrated by: Soneela Nankani
Length: 12 hrs
Audible
Praise for The Singles Table
"Desai does it again… fans will be delighted." —Publishers Weekly Starred Review
"Hilarious… delicious… steamy… [a] memorable romance." —Booklist Starred Review
"This book had me laughing one minute and swooning the next! If you need out of your reading slump, then this is definitely the book for you!" —Holly's Book Nook
"I can't say enough good things about this book. Put THE SINGLES TABLE on your to-buy list. It is unputdownable!" —Romance Junkies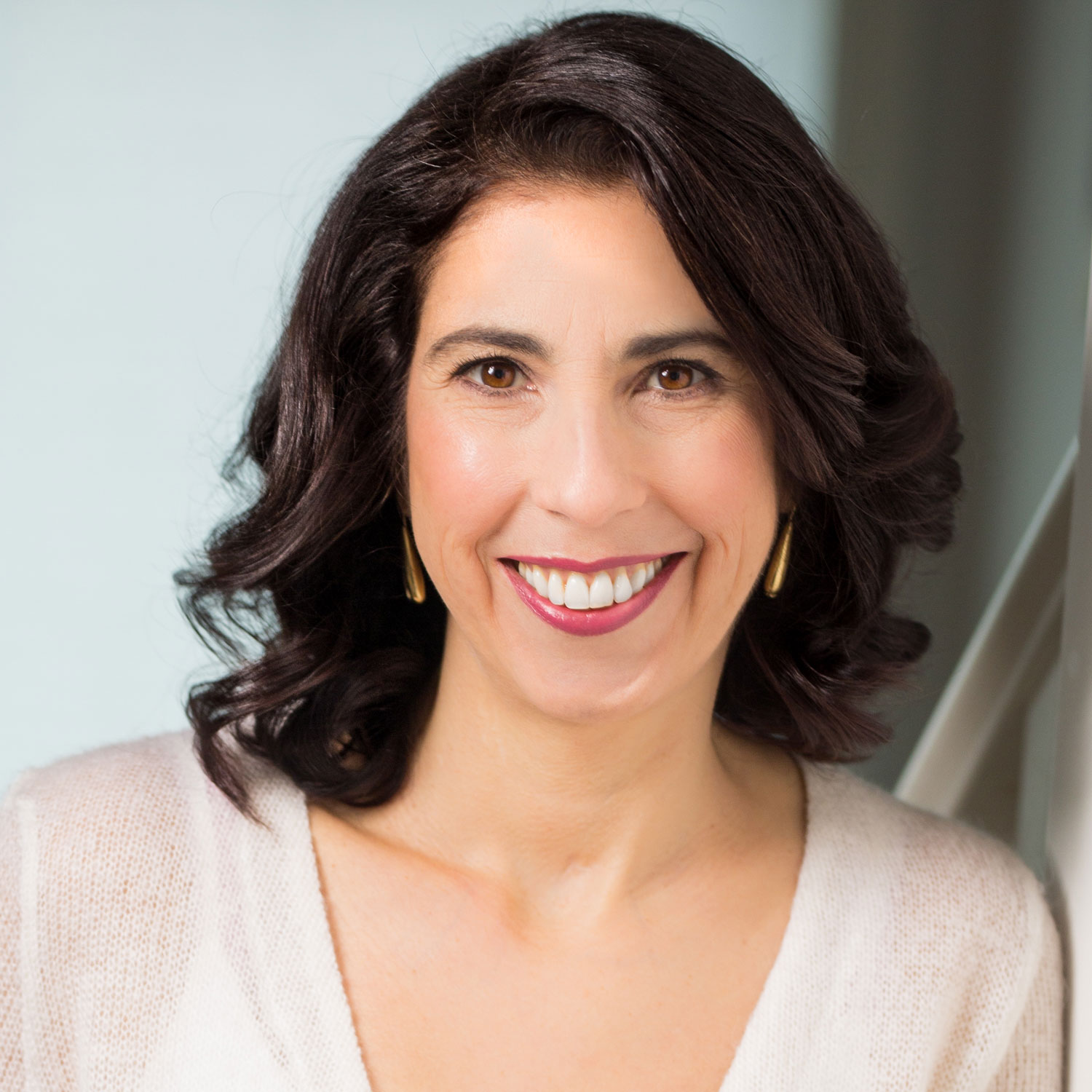 About Sara
Sara Desai has been a lawyer, radio DJ, marathon runner, historian, bouncer and librarian. She wrote her first novel when she was three years old and has greatly improved since then.
Sara Desai